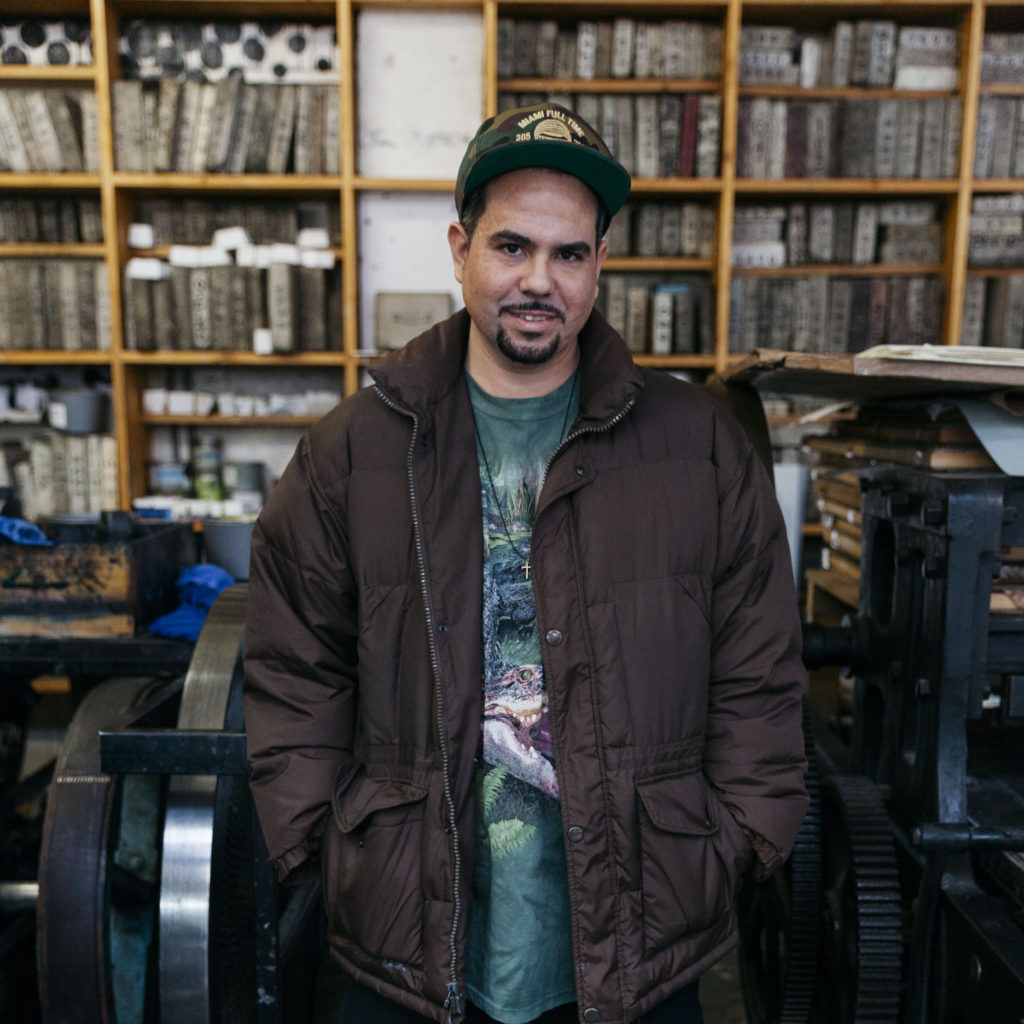 Michael Vasquez



Born in 1983 in St. Petersburg, Florida, Michael Vasquez is a figurative artist who is now living in Miami. Michael Vasquez is best known for his vivid color paintings focus on urban culture and identity. His work represents neighborhood landscapes and portraits of street gang histories and social codes that he invigorates and energizes through paint.

High Quality Art, Prints & Products
Our products are result of sophisticated techniques and the highest quality materials to ensure as precise a replication as possible. Each print is numbered and hand-signed by the artist.

We ship your Art Worldwide
We deliver your order between 2-10 business days. The delivery deadlines vary according to the item ordered.

Printed, packed & shipped with care
We treat every order with the utmost care if you are not satisfied with your purchase for any reason, please contact us within 24 hours after the reception of your item in order to report your complaint.

Secure payment with Paypal and Credit Cards
Our payment system offers few secure payment options using Credit Cards (Visa, MasterCard, American Express), your Paypal account, Bitcoin, Apple pay or Amazon pay.